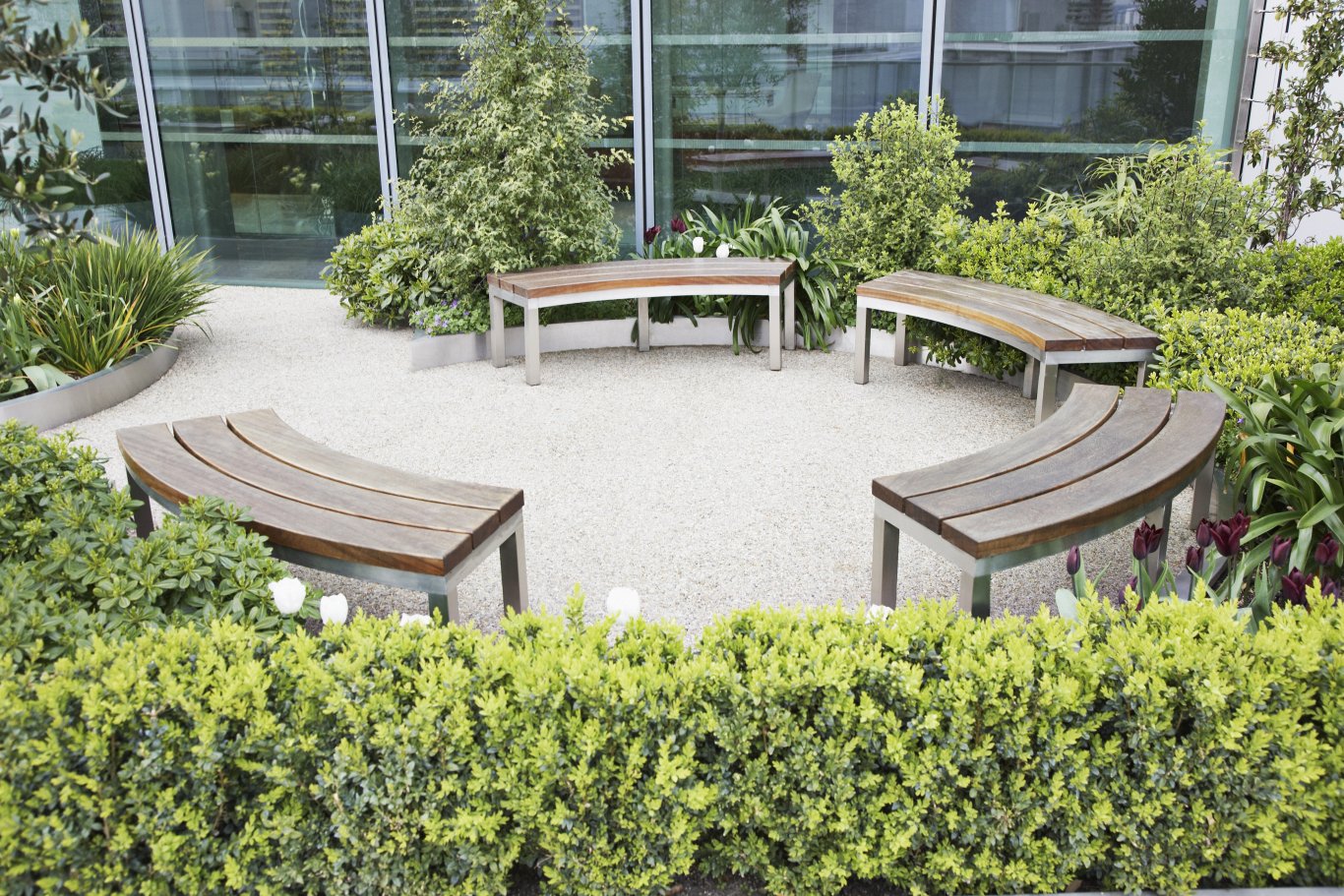 A sustainable Grev Tureplan
Our Grev Tureplan property is of significant cultural and historical importance. This is why we are preserving and recreating the high-quality architecture from when the building was first constructed.
The property will be environmentally certified according to the LEED international certification system with the aim of achieving Platinum, the highest possible rating. Such a requirement has stringent sustainability requirements in terms of energy and atmosphere, sustainable sites, indoor environmental quality, water efficiency, and materials and resources.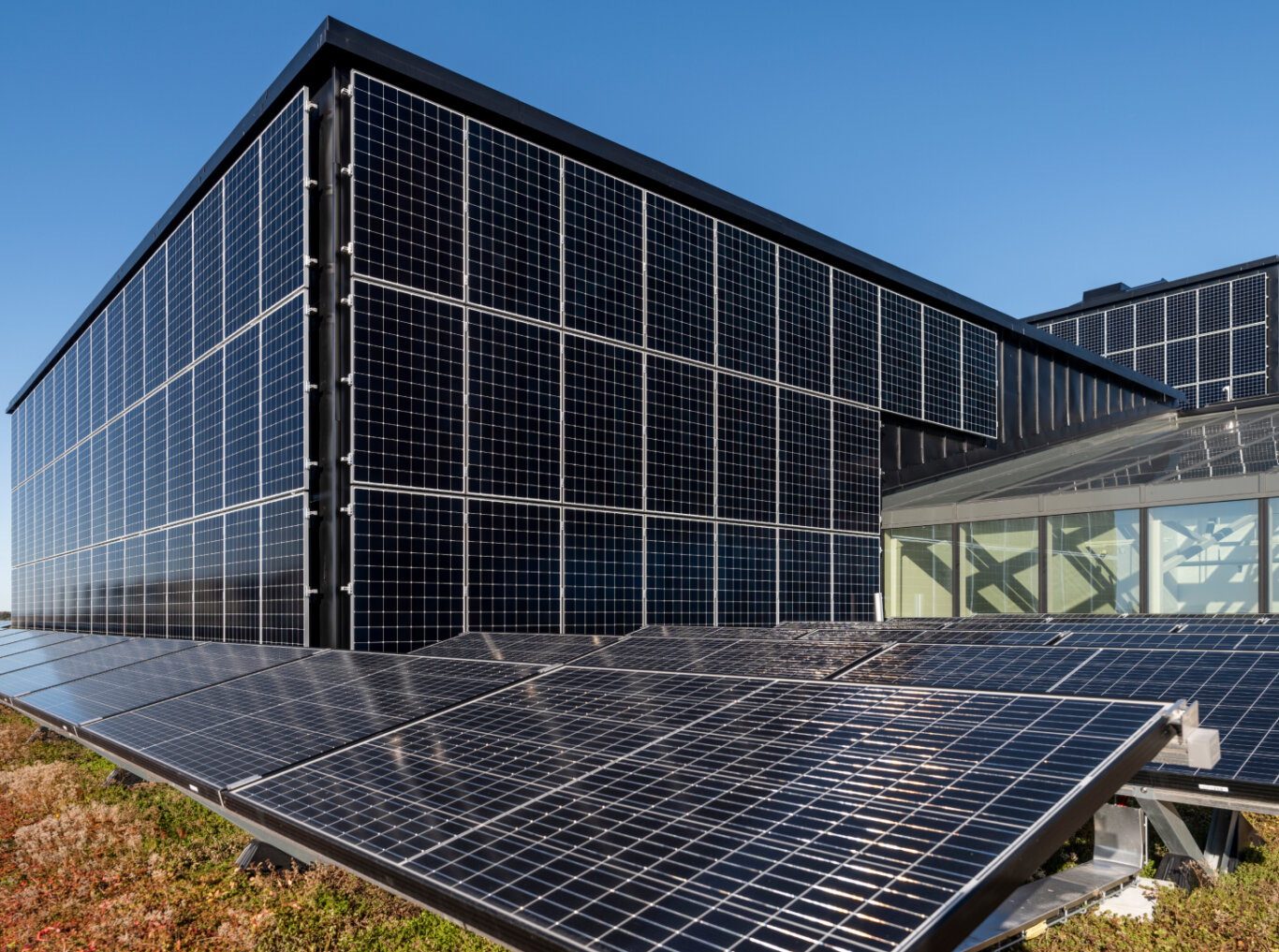 The building's entire technology system will be replaced and modernised. One example is the heat recovery functions that, together with new insulation and window glass, mean that energy consumption will be halved and remain 30% below the requirements from the National Board of Housing, Building and Planning. The building will also have solar photovoltaics and battery facilities that enable the property to sell surplus energy to the power grid and to even out peak usage, meaning periods when there are a lot of people using electricity simultaneously.
Most of the previous interior fittings and surfaces will be reused, for example all of the internal glazing will have a new home, and toilets, washbasins, kitchenettes and some of the lighting will be removed and reused in other properties. Existing plasterboard walls have been disassembled screw by screw and will be reassembled later.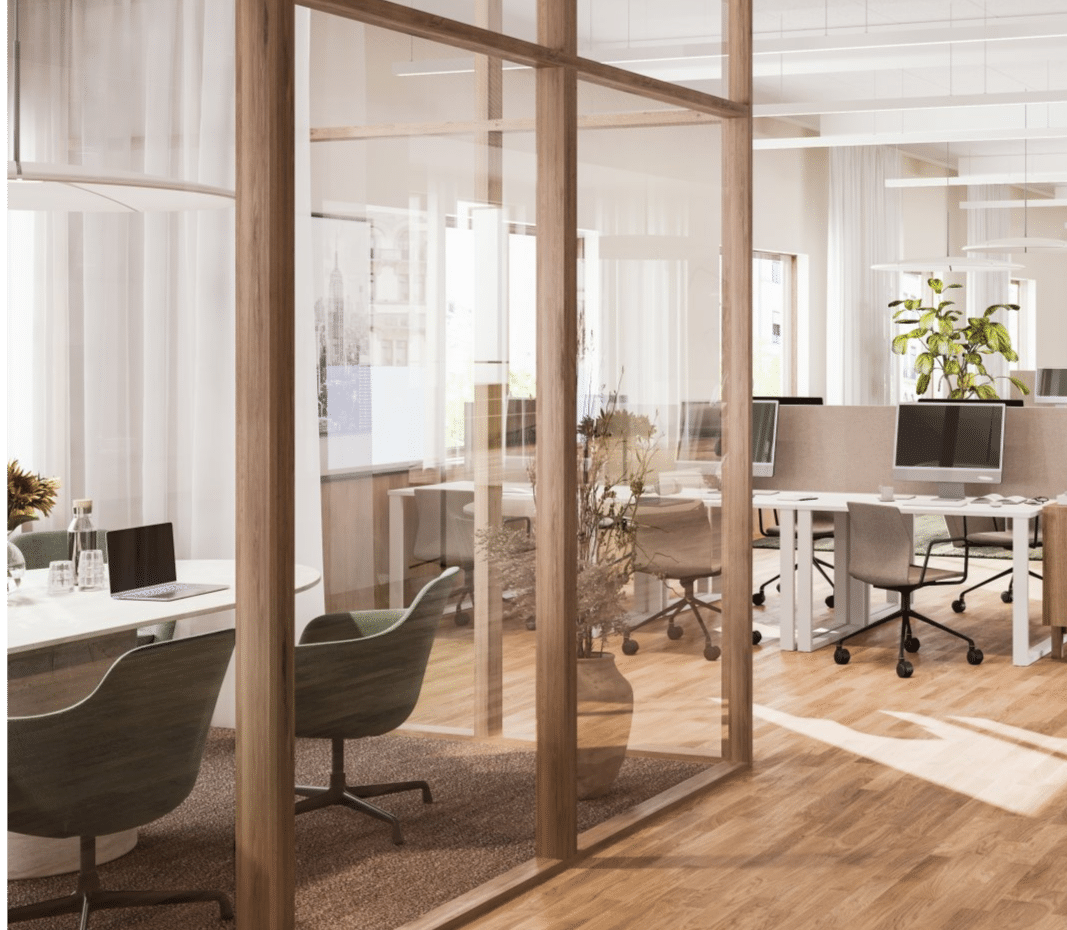 Brief facts
We create premises that remain flexible for several decades. The building's technology system is designed to make it easy to move rooms or build new ones.
All contractors and consultants working on the project meet Vasakronan's stringent sustainability requirements.
Grev Tureplan has a metro station exit in the building. This means that many people who travel to and from the property will travel with the lowest possible CO2 emissions.
Vasakronan's new service for waste removal will be located here, ensuring waste management.